Did you know Dinuba Chamber of Commerce...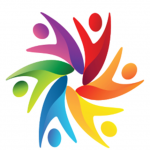 Is a Catalyst for business growth?
Backing Business Retention and Assisting with Business Attraction Efforts
Offering Marketing Tools and Programs
Arranging Education to Strengthen Business
Supporting Downtown Revitalization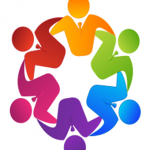 Is a Convener for leaders and influencers?
Advocating for Policy and Solutions with Local, State, and Federal Government
Building Pathways to the Future for Job Creation
Providing Networking Opportunities
Developing Partnerships that Extend Resources and Connectivity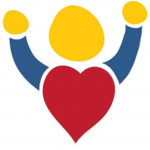 Is a Champion for a stronger community?
Promoting Shop Dinuba First
Communicating Confidence - Being Innovative to Keep Business and Community Informed
Prioritizing Safety and Economic Recovery
Encouraging Strategic Growth and Social Progress
Get Connected to Business & Local News
Dinuba Chamber is launching One591 Text Notifications to keep our local businesses informed and connected.
The Chamber's Text Message # 1(833)709-0911
The Chamber will use our Text Message System to send Alerts - Notifications - Reminders - Links to Information      You will receive timely information about upcoming events, webinars, security & safety alerts, marketing tips, legislative & industry updates and   programs, & more.
Would you like to receive our Monthly Newsletter?  Would you like to receive emails   notifying you about events, webinars, legislative updates, and business resources?
Text 1(833) 709-0911 Provide your Business Name, Your Name, Your Cellphone Number and Email to get connected and sign up today!