Professional Face and Body Paint
Maria McElroy
Ribbon Cutting October 25th
Congratulations
Ed, Ida and Ashley
Borderline not only offers Classic Car Sales and Storage, but has affordable cars for first time car buyers, students, and people who may have credit challenges. They have in-house financing offering affordable terms to get you into a dependable, sharp looking vehicle. Check them out...
124 South K Street in Downtown Dinuba
GAC Meeting November 13, 2019 12:00 pm
Assemblyman Devon Mathis will be joining us!
Ridge Creek Golf Club
3018 Ridge Creek Drive
Please RSVP for Lunch to 591-2707
Come hear legislative updates and what Devon is
working on in the State Capitol for our businesses
and the Central Valley. 12:00 - 12:30 pm
​
________________________________________________________
​
​
​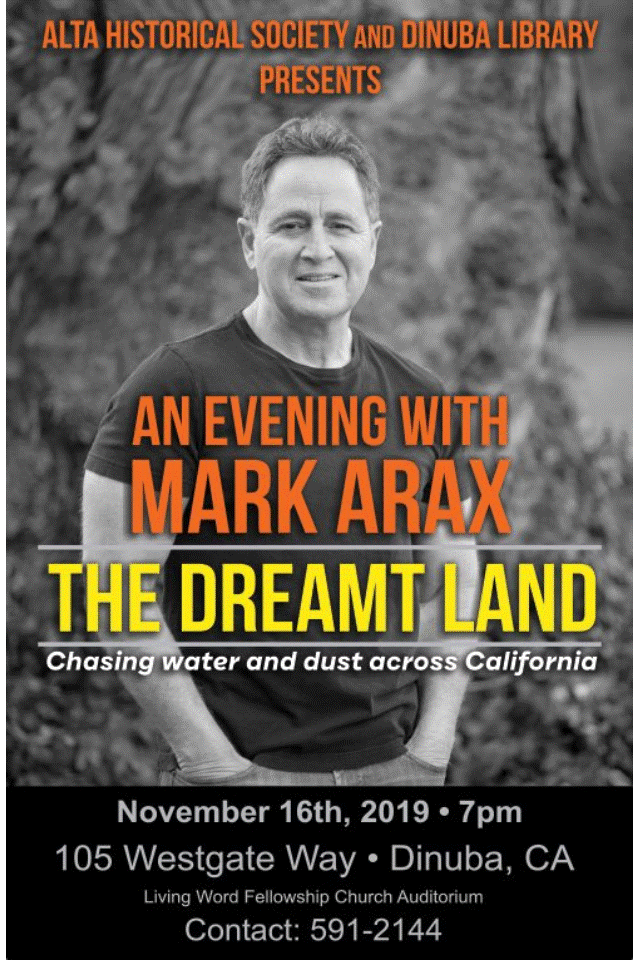 Come and help us decorate for Christmas and get your photo with Santa. There will be raffles, toys for the kids, refreshments, music and much more!
Partnerships build
Roosevelt Paseo
Providing a safe walkway for
local children and adults.
Supervisor Eddie Valero, Senator Hurtado Rep. Jacob Villagomez and Assemblyman Mathis Rep Tara Adams join owner George Singh, his wife and staff at Soft Opening of New York Pizza and Grill